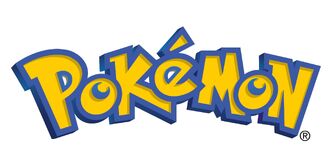 This is the transcripts for the Pokemon anime series.
In Pokémon Adventures in the Orange Islands, they only have 34 instead of 36.
Original Series
Edit
Indigo League
Edit
Adventures on the Orange Islands
Edit
Johto Journeys
Edit
Johto League Champions
Edit
Master Quest
Edit
Advanced Generation series
Edit
Advanced
Edit
Advanced Challenge
Edit
Advanced Battle
Edit
Battle Frontier
Edit
Diamond and Pearl series
Edit
Pokémon: Diamond and Pearl
Edit
DP Battle Dimension
Edit
DP Galactic Battles
Edit
DP Sinnoh League Victors
Edit
Black and White series
Edit
Pokémon: Black and White
Edit
BW: Rival Destinies
Edit
BW: Adventures in Unova and Beyond
Edit
X and Y series
Edit
Pokémon X and Y
Edit
X and Y: Kalos Quest
Edit
Sun and Moon series
Edit
Ad blocker interference detected!
Wikia is a free-to-use site that makes money from advertising. We have a modified experience for viewers using ad blockers

Wikia is not accessible if you've made further modifications. Remove the custom ad blocker rule(s) and the page will load as expected.